Preorders for F R A G - M E N T S book + Exclusive free Print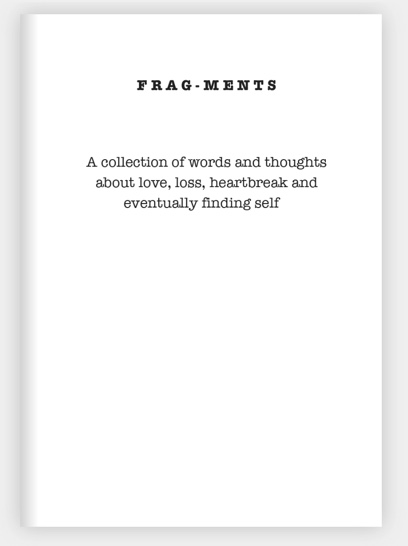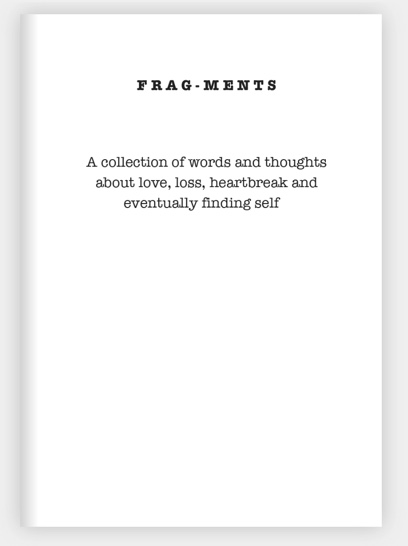 Preorders for F R A G - M E N T S book + Exclusive free Print
I am now accepting pre-orders for my book F R A G - M E N T S.
A collection of Words and Thoughts about Love, loss heartbreak and eventually finding self.
Some of these poems have been the start of a painting or story idea.
I find that I use these words and stories to help me visualise my illustration work, Its the place I start from.
Included will be an A5 book of F R A G - M E N T S + an exclusive free A5 print.

Preorders will close on Aug the 8th and Books and prints will be shipped out 2 weeks later.